The Northern California Reined Cow Horse Association (NCRCHA) is a non-profit organization founded in 2000 in Red Bluff, California.
Our mission is to help promote the reined cow horse equine sport by providing members a place to show horses in herd work, reined work, fence work & boxing classes along with participating in educational seminars & riding clinics the association provides.
The NCRCHA encourages membership participation & fun. If you haven't shown with us, check out what we have to offer in the range of classes & awards — everything from pros to beginners at an affordable price and with fun!
Entry Forms, Patterns & Rules
Look here for informative equine health care, horsemanship articles and other equine related news.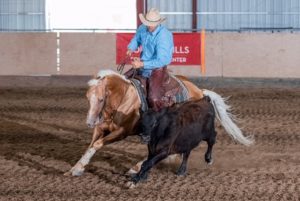 Submitted by Sabrina Thomas Comparatively speaking, I'm a rookie cow horse rider. I've ridden all types of horses my whole life, all 34 years of
Read More »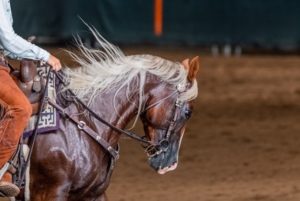 Below is a list of helpful articles on the latest in vaccination and worming protocols as well as how to be prepared for an emergency
Read More »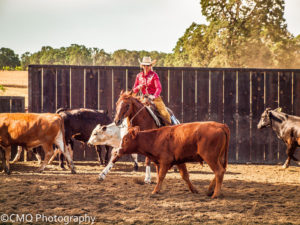 The board members of the NCRCHA are sensitive to and constantly monitoring the progress of COVID-19 in the US. After meeting and evaluating the timeline
Read More »